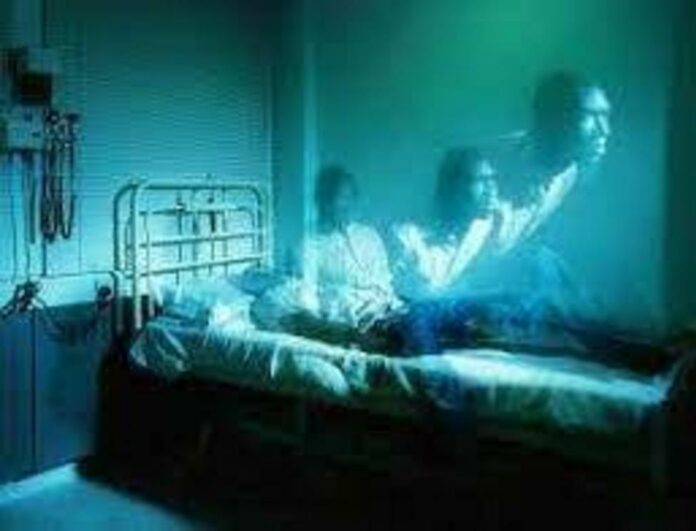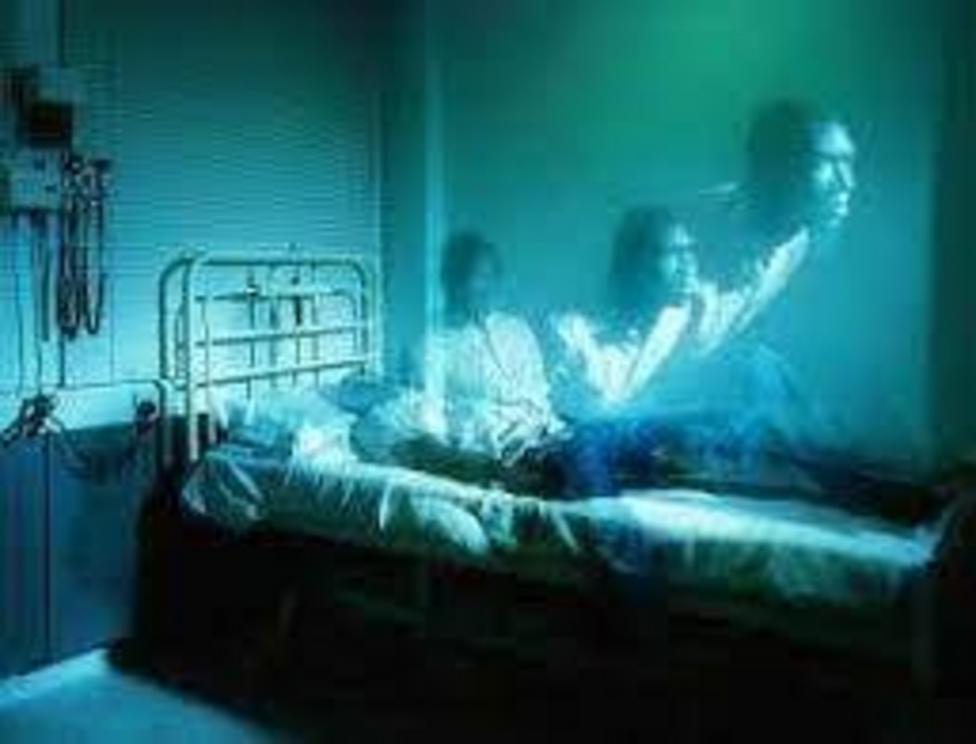 He died from cancer – had an NDE and came back cured
Mellen-Thomas Benedict had a NDE which has become one of the most famous in NDE literature. He was in the last stages of terminal cancer in 1982 and began the dying process. His body showed no vital signs for approximately and hour and a half. During his NDE he was shown in holographic detail Earth's past and a beautiful vision of mankind's future for the next 400 years. Miraculously he returned to his body after having a full NDE. Three months later there was no sign of cancer in his body and he lived until 2017.
Read the inspiring story of his NDE.
---